Women's Conference 2021 + 2022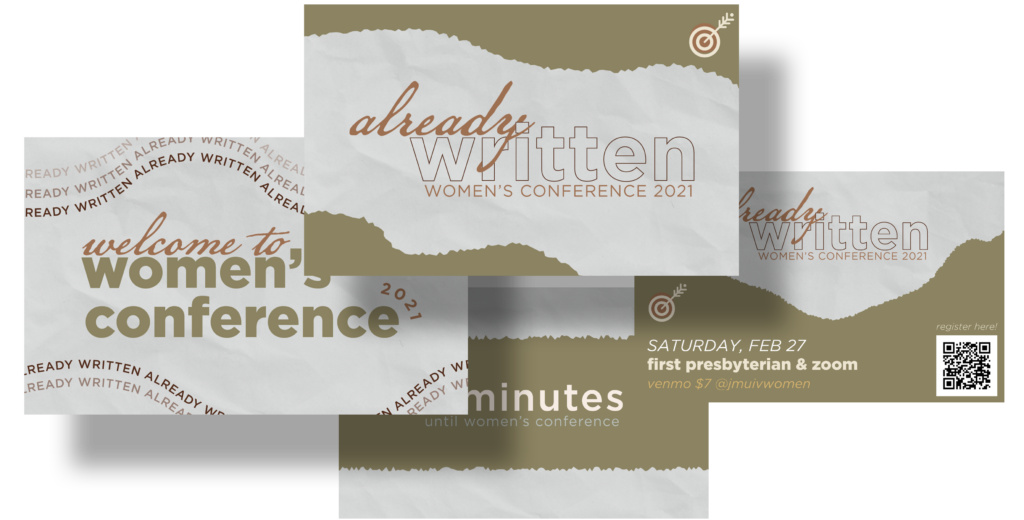 The theme for Women's Conference 2021 was "Already Written" and the color pallet given to me consisted of warm neutral colors. Given these guidelines, I designed the promotional slides and social media graphics for this event. The torn page edges and paper texture embody the writing motif and the undulating text displays information is a light, feminine way.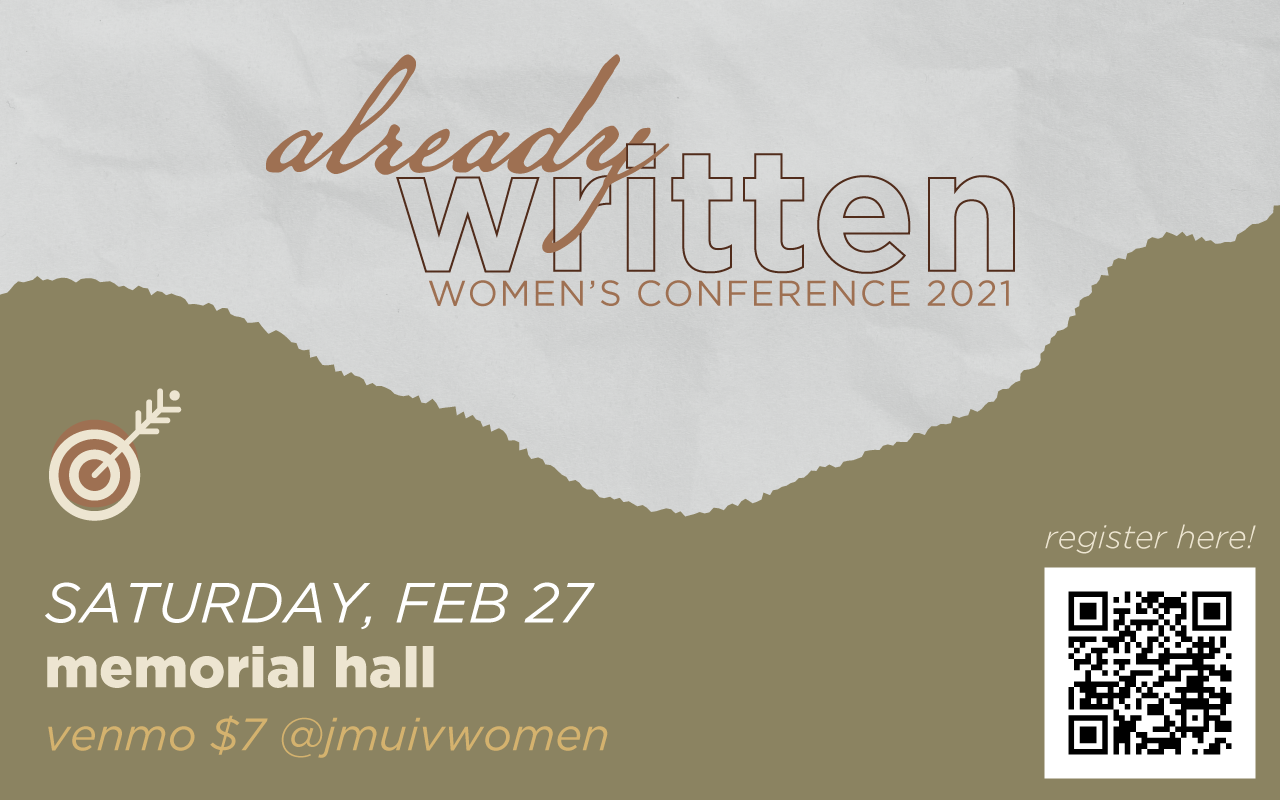 Our women's conference design team was tasked with creating a brand around the theme "Send Me, I'll Go". The theme was inspired by the verse Isaiah 6:8 "And I heard the voice of the Lord saying, "Whom shall I send, and who will go for us?" Then I said, "Here I am! Send me." We focused on mailing and travel imagery while designing the brand collateral.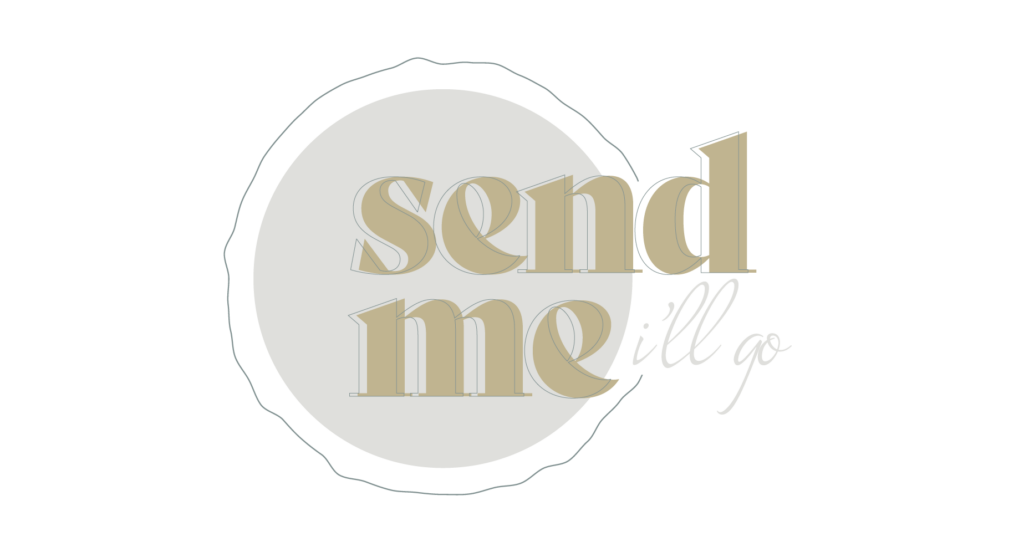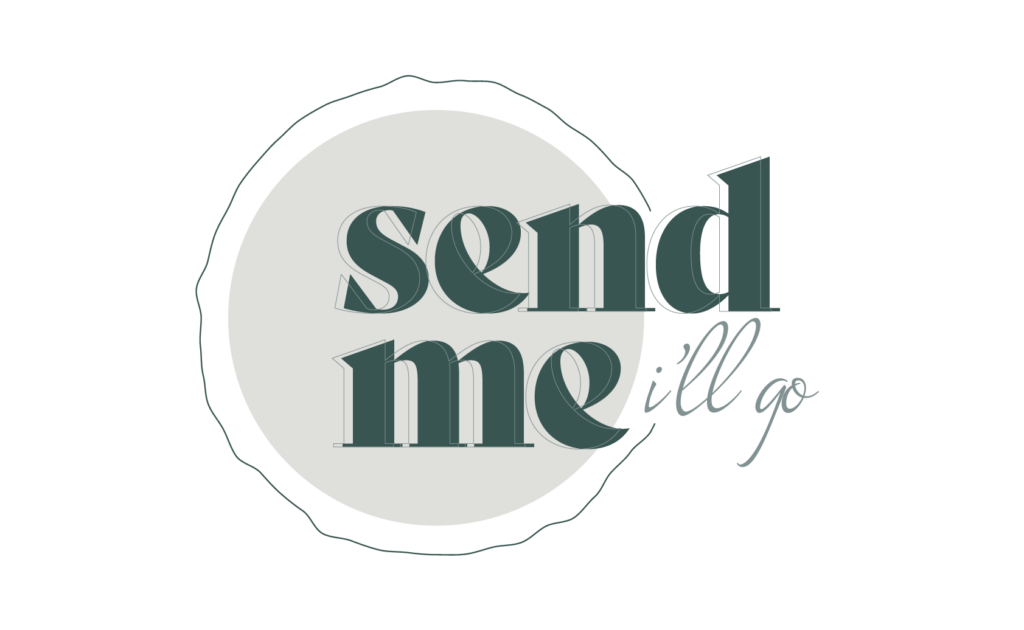 When designing this logo type, I was inspired the wax seals that used to accompany letters and packages. The circle is surrounded by an organically shaped, thin line that is broken through by the type. I wanted the wordmark to look like it was breaking out of the circle and being "sent into the world".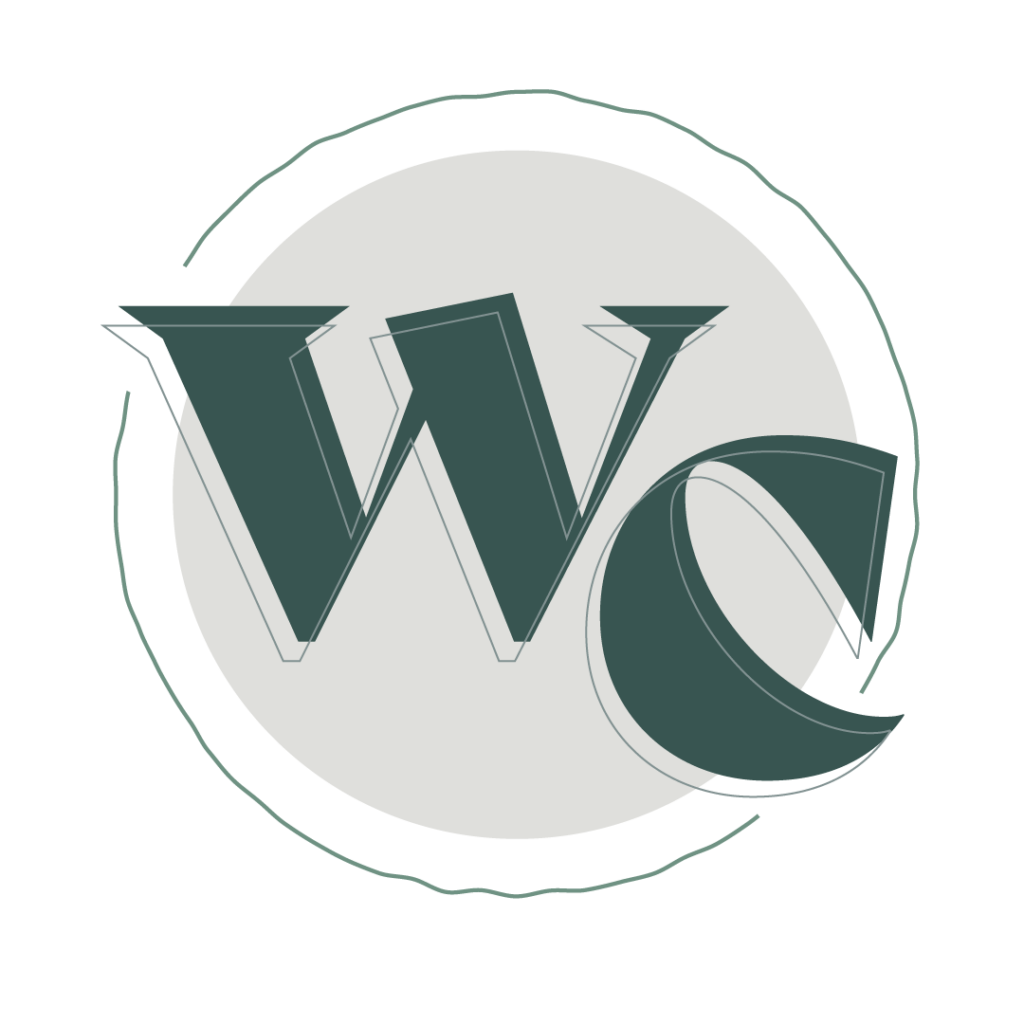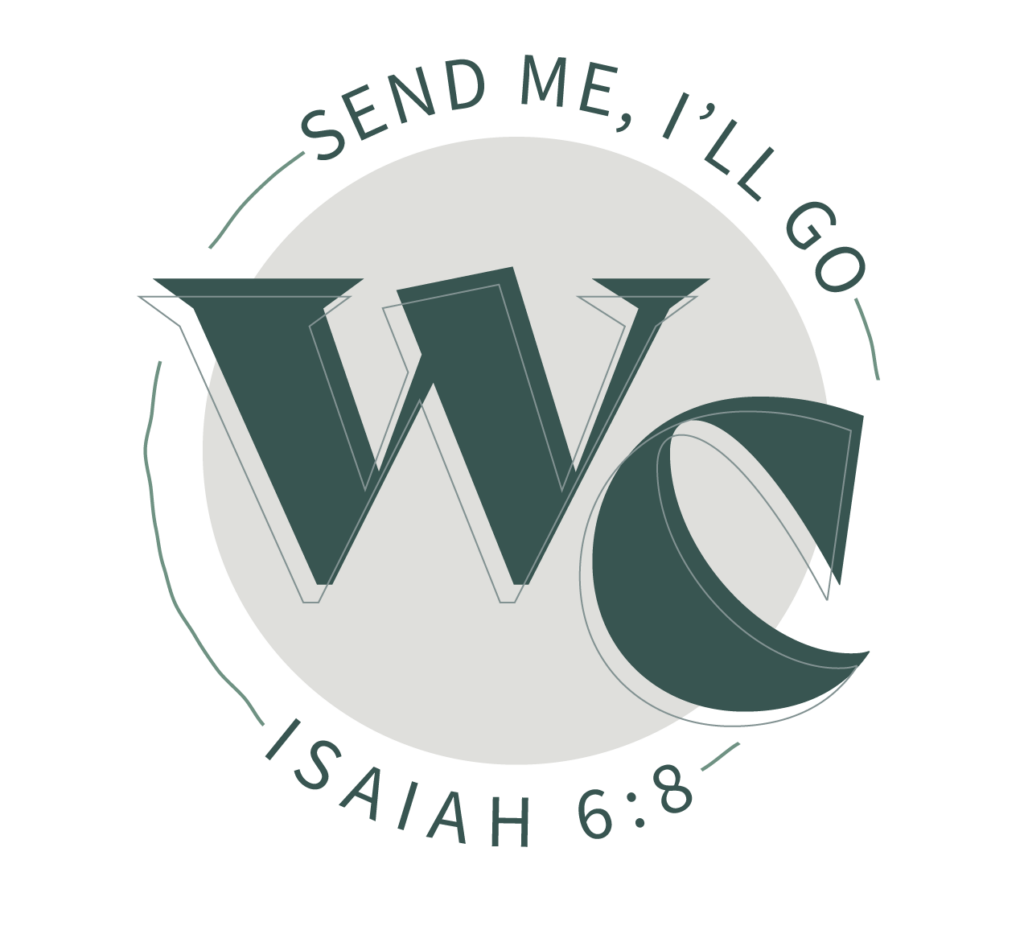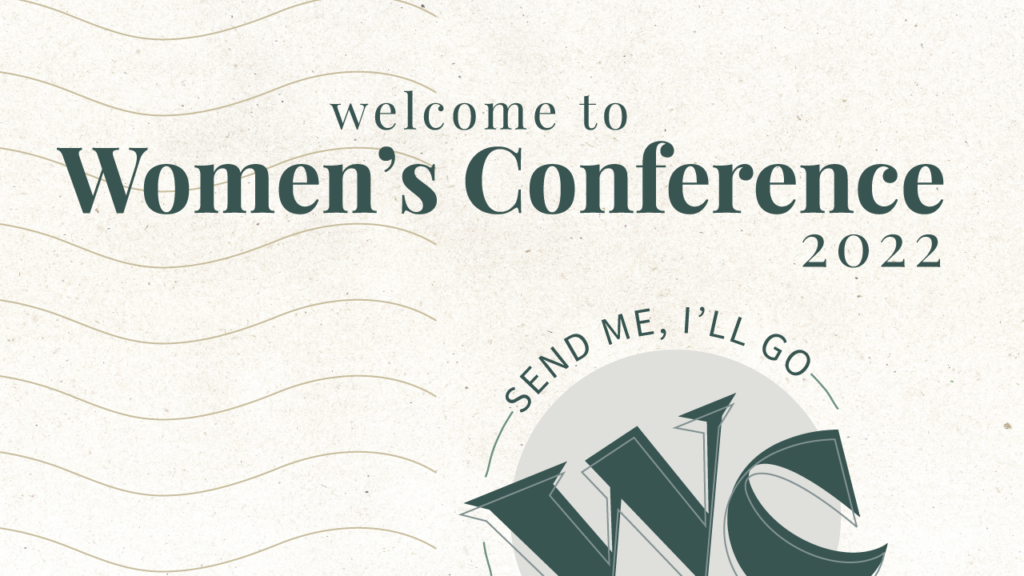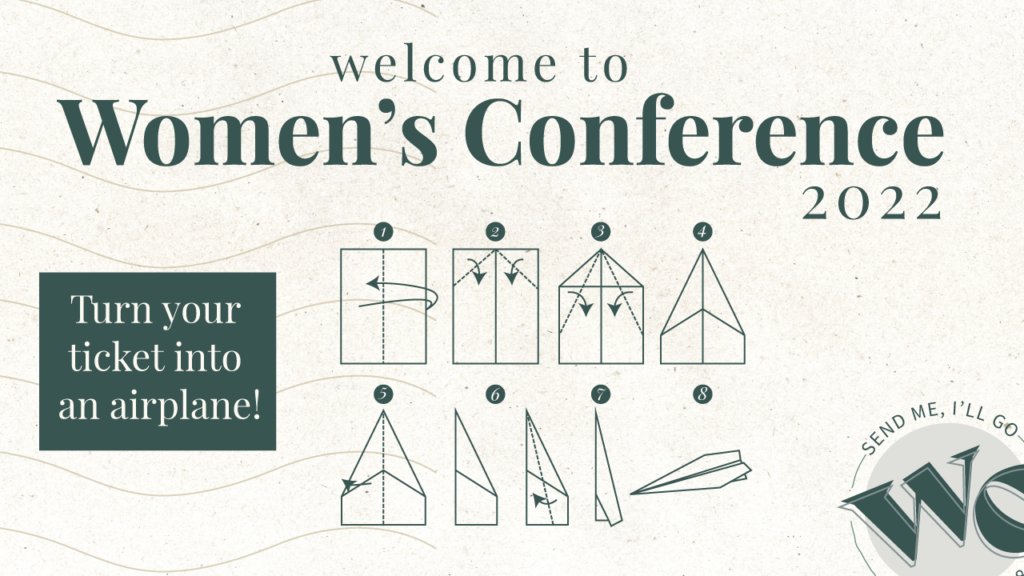 Like what you see? There's more where that came from…