Hello, I'm Anna,

Freelance Graphic Designer & Illustrator
Award-winning artist and graphic designer who has worked with businesses in the Washington, D.C. area providing infographics, artwork, web design, campaign/ marketing, social media, and printed material design.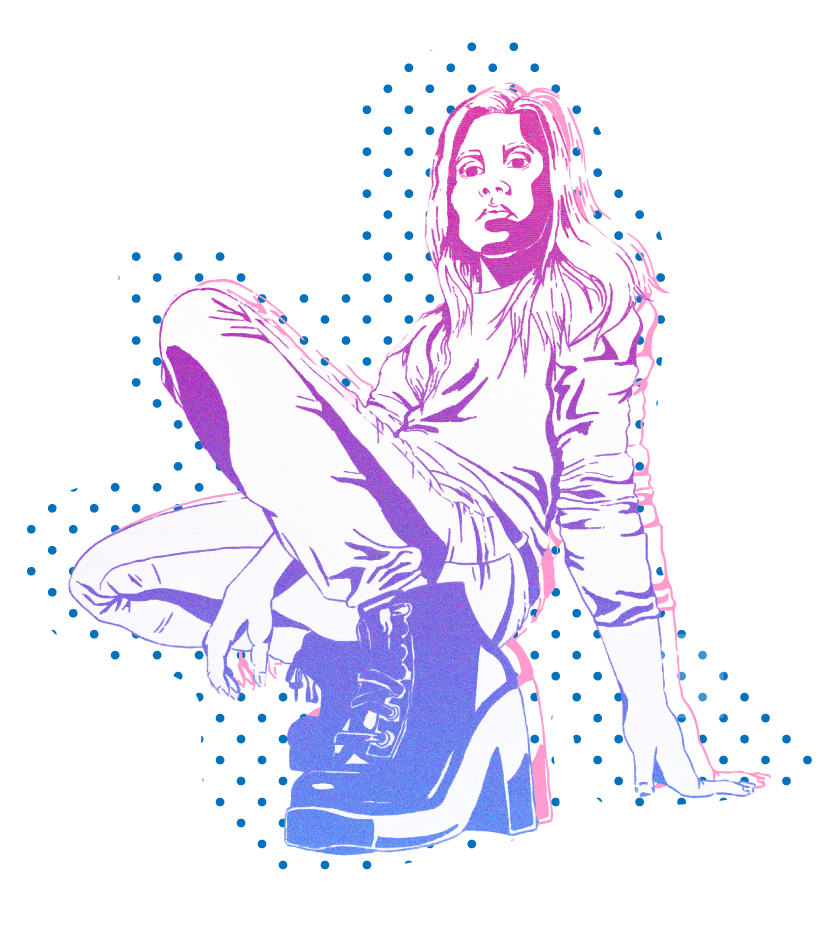 Good Design is
Innovative
Useful
Timeless
Detailed
Considerate
INTRODUCTION
ABOUT ME
I like

making things

you like
I've always had a passion for creativity and intuitive design. I'm the type of person that would spend extra money on a product because of the package.
Presentation matters and designing a brand or product in a way that's intuitive, useful, and long-lasting is a surefire way to stand out from the crowd in our throw-away culture.
EXPERIENCE
WHAT I PROVIDE ?
I Offer a Wide Range Of Creative

Services
CONTACT
GET IN TOUCH !
Feel Free To

Get in Touch!
Let's make something sparkle.