Bourbon and Bitters Logo Development + Branding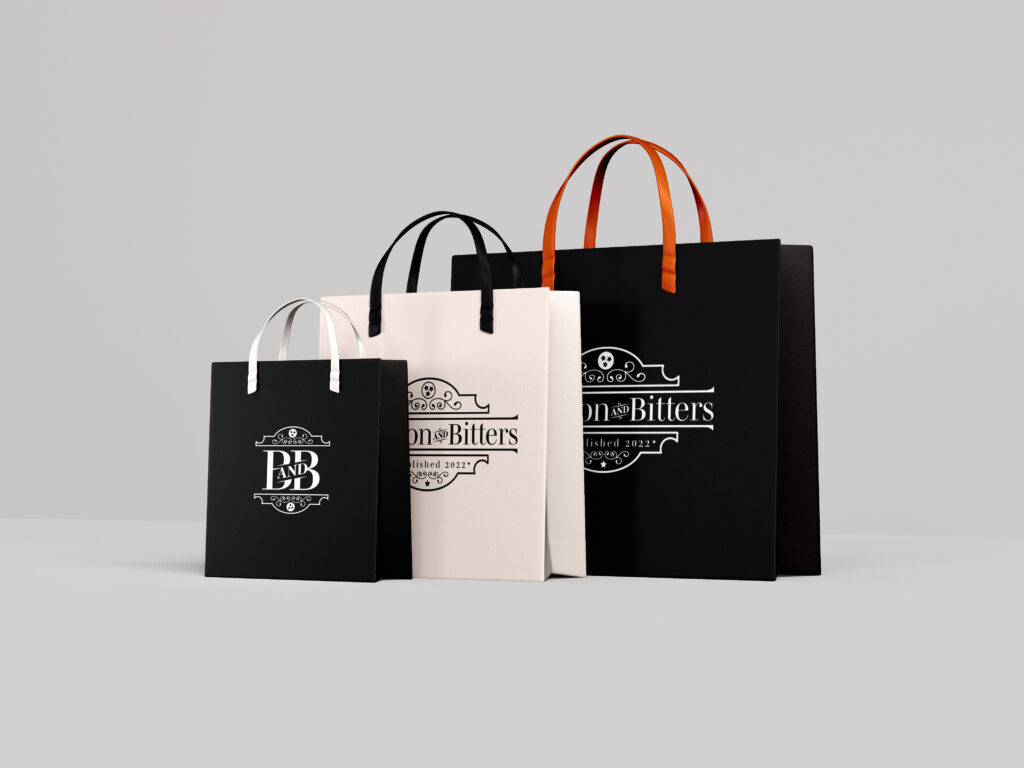 The shape of the B+B logo is intended to mimic that of the traditional saloon signs that can be found in downtown Nashville. To pay homage to the boutique's Tennessee origins, I made sure to include the triple star from the state flag at the crown of the logo. I used a serif font to exude a sophisticated elegance while still having a southern flair. 
Inspired by the iconic Old Fashioned, a cocktail mixed with whiskey, sugar, and bitters, this brand was created to represent the perfect pair. Whether it be leopard print with denim, wedge heels with boot cut flares, or houndstooth with leather pants, Bourbon and Bitters has the perfect combination for any customer!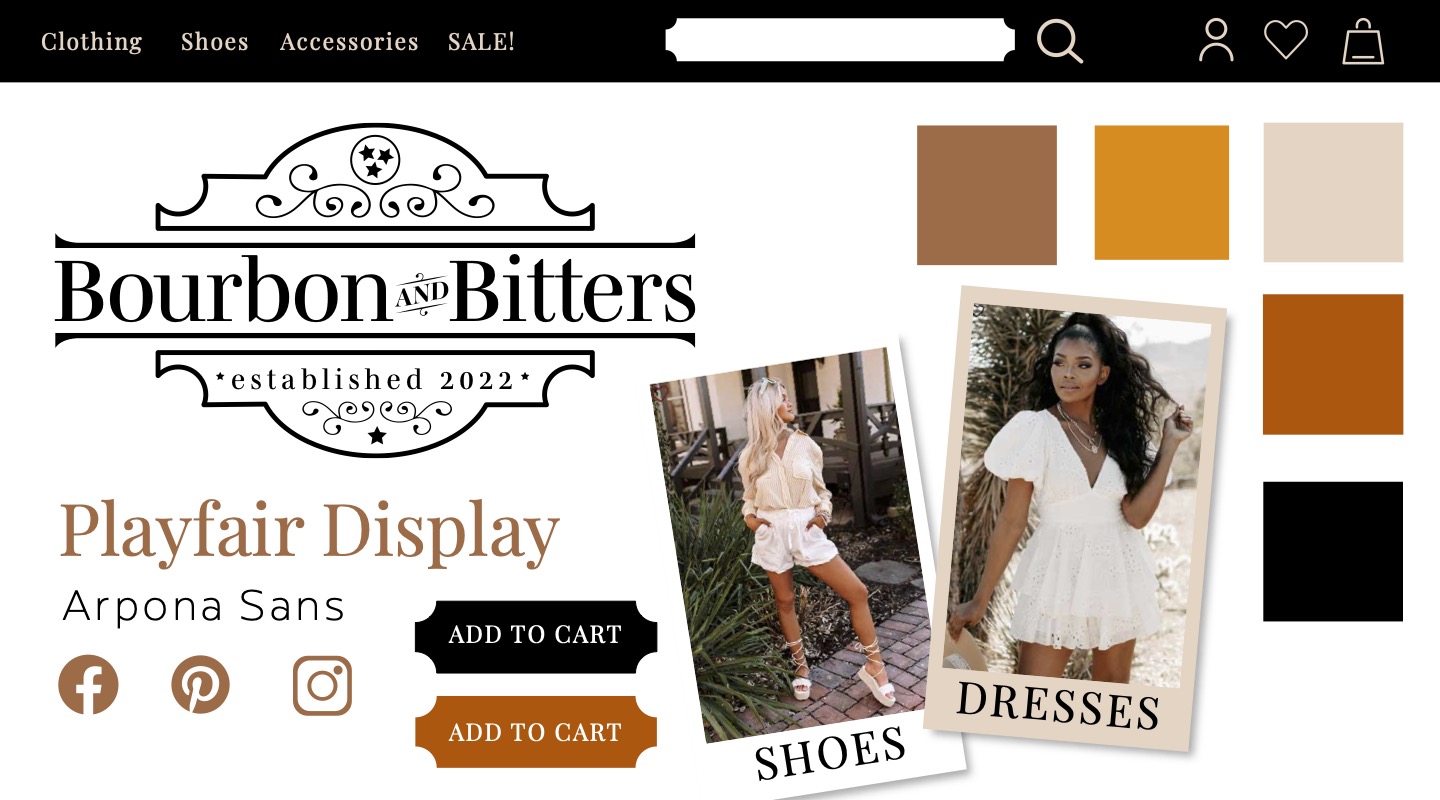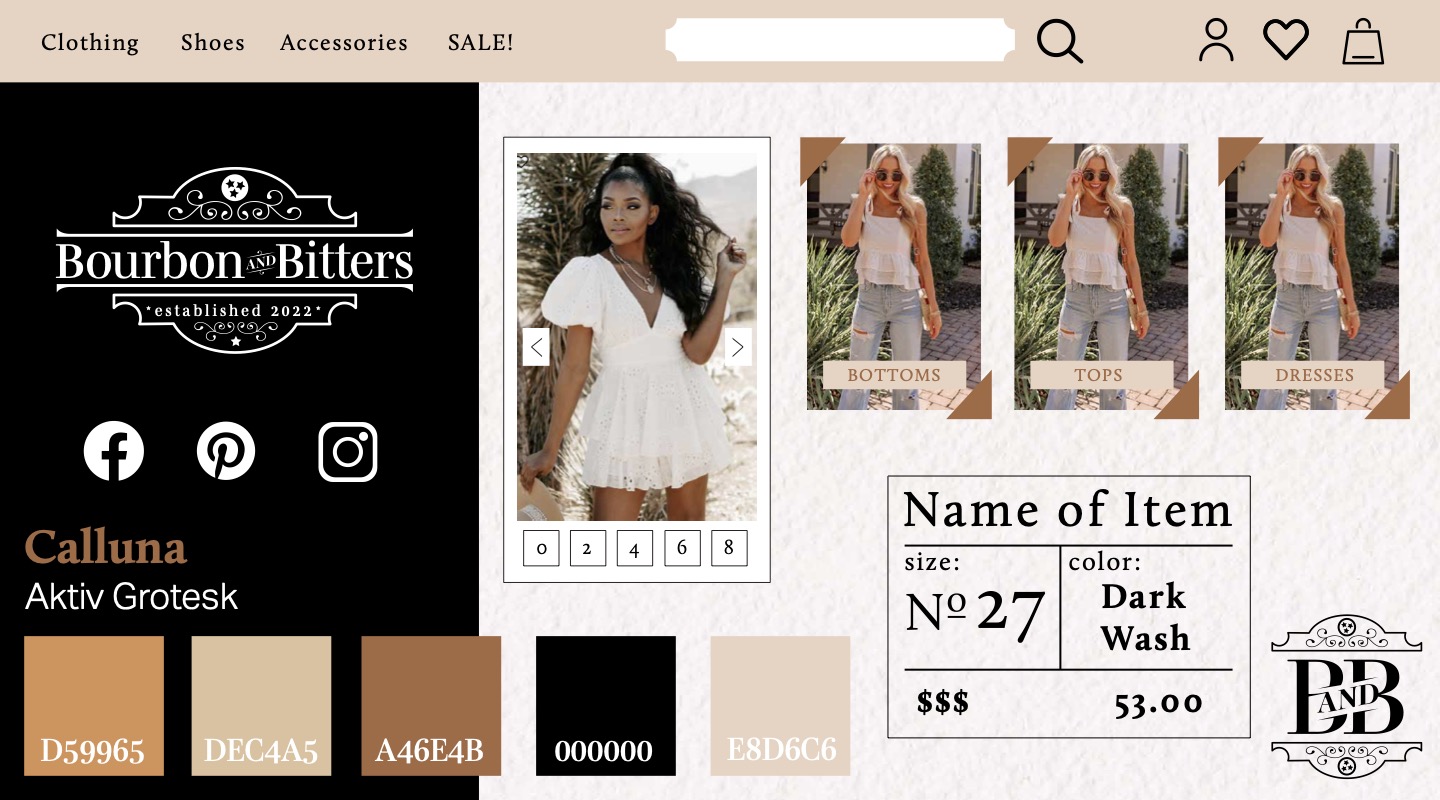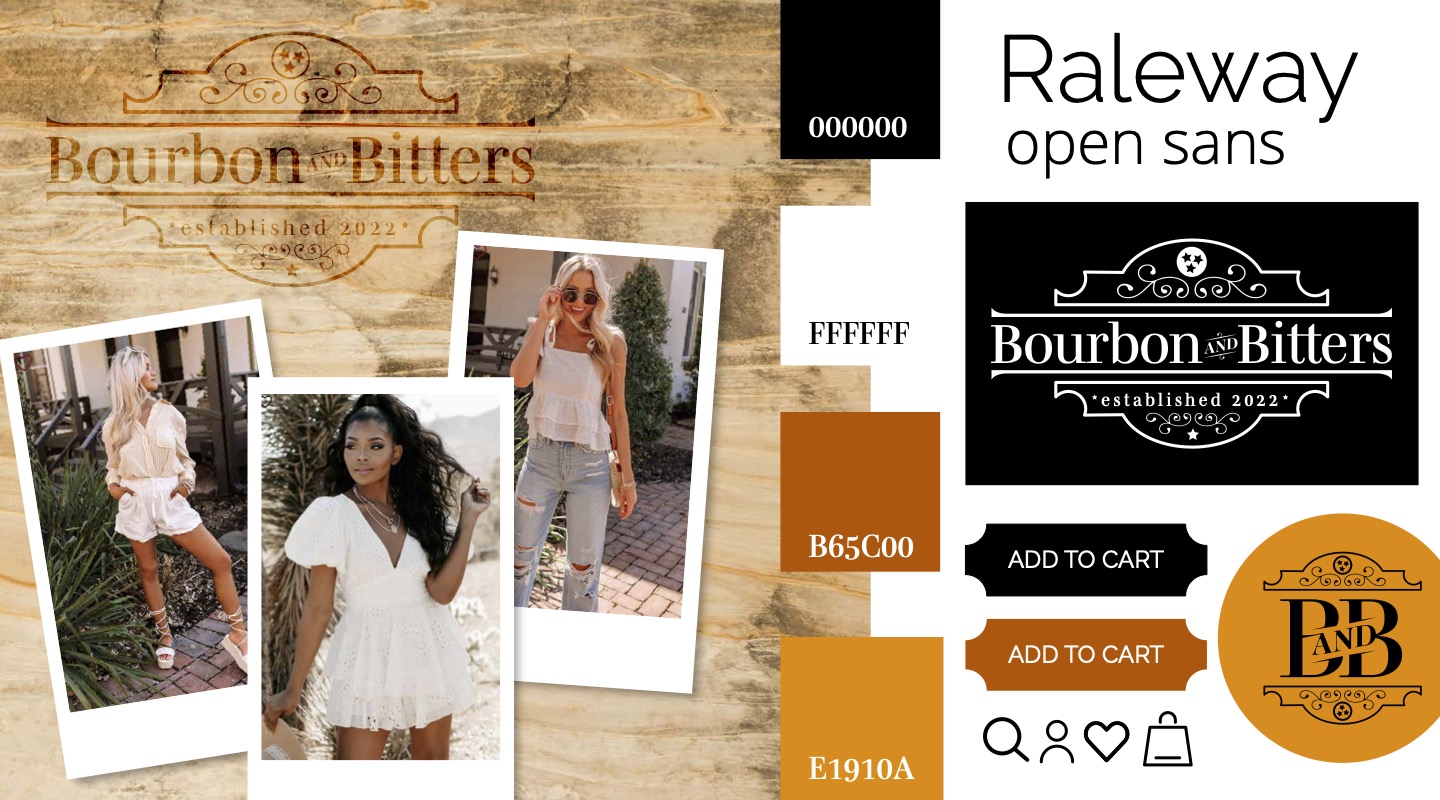 Like what you see? There's more where that came from…