Drinkisty Product Branding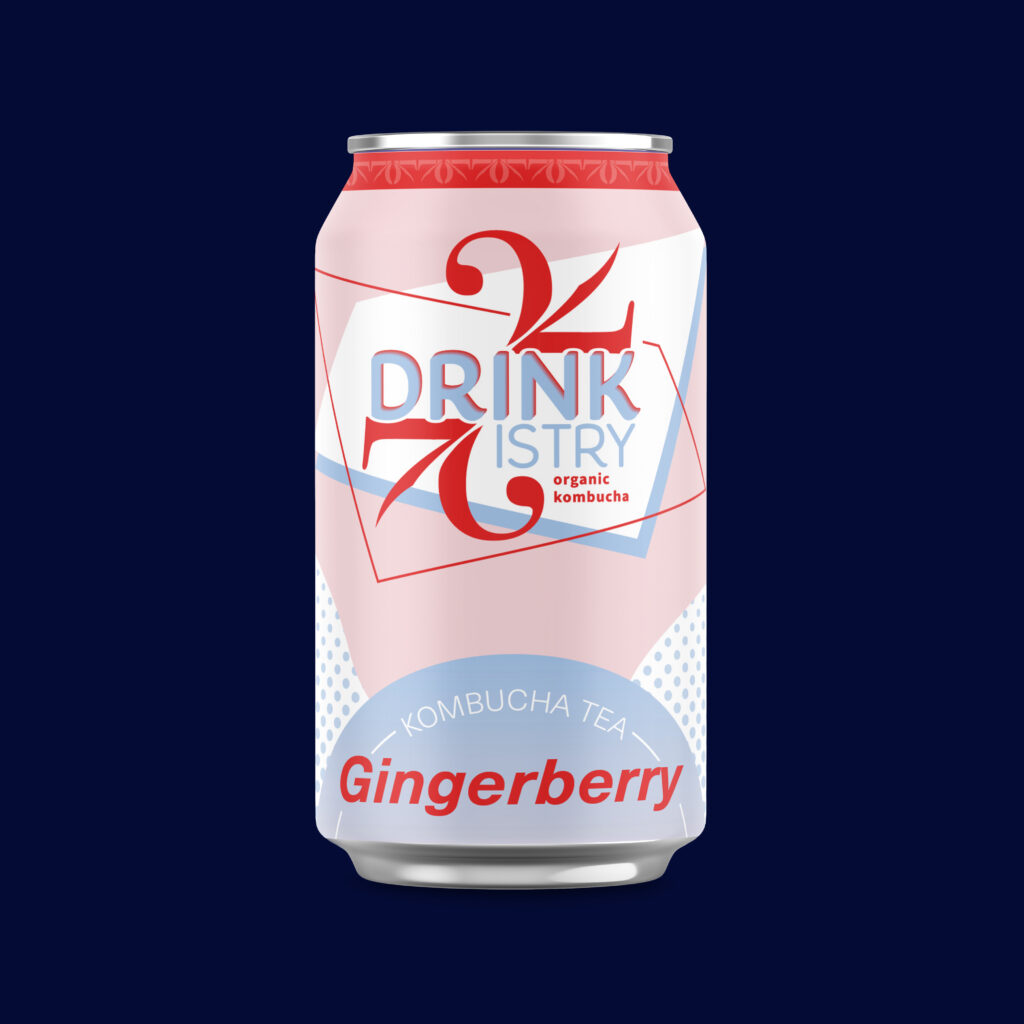 Drinkistry is an organic kombucha brand I developed that embodies the intersection between the ideas of "drink" and "chemistry". The wordmark combines type with the movement and effervescence of Kombucha. The symmetry of the reflected lines create a sense of completeness and draw the eye inward toward the type.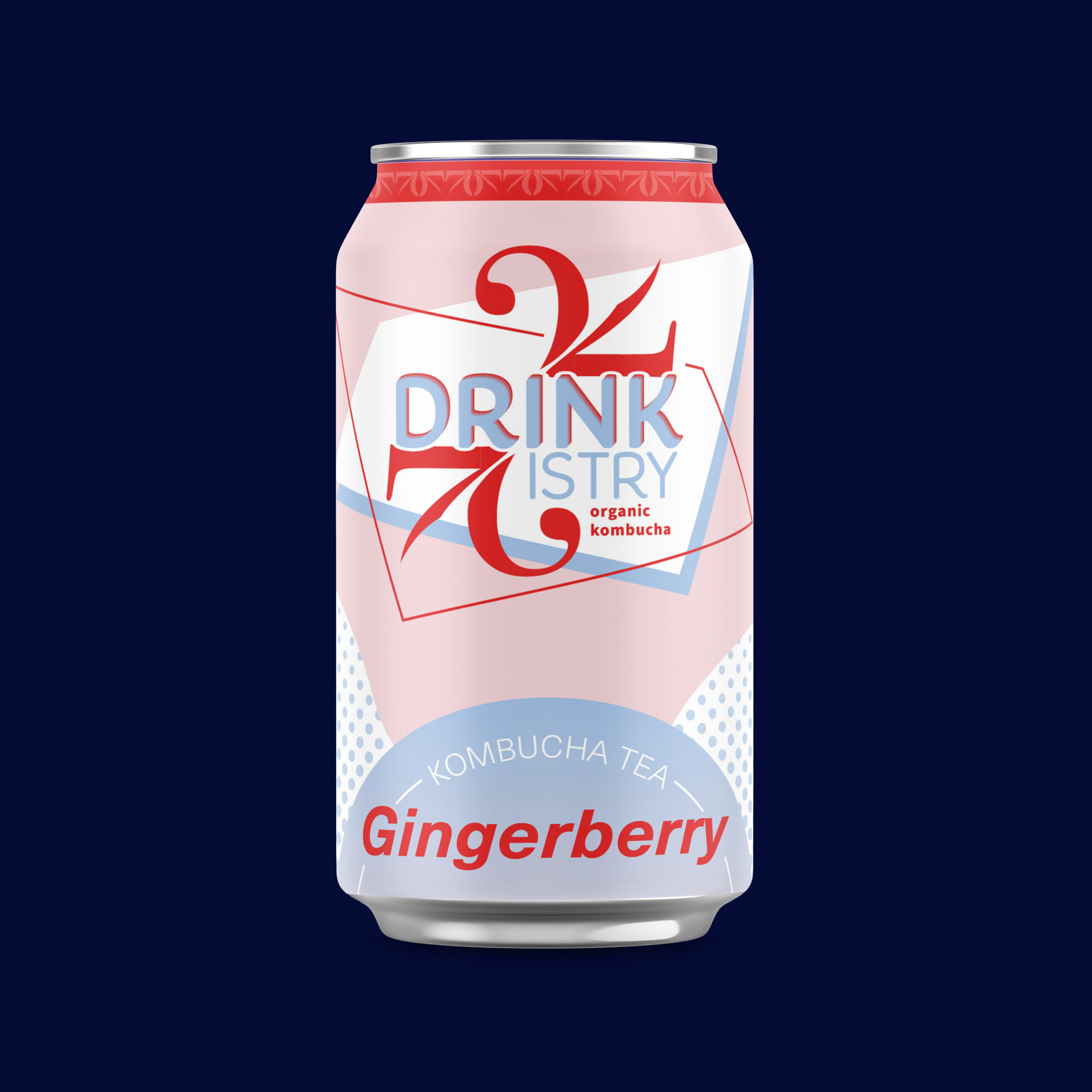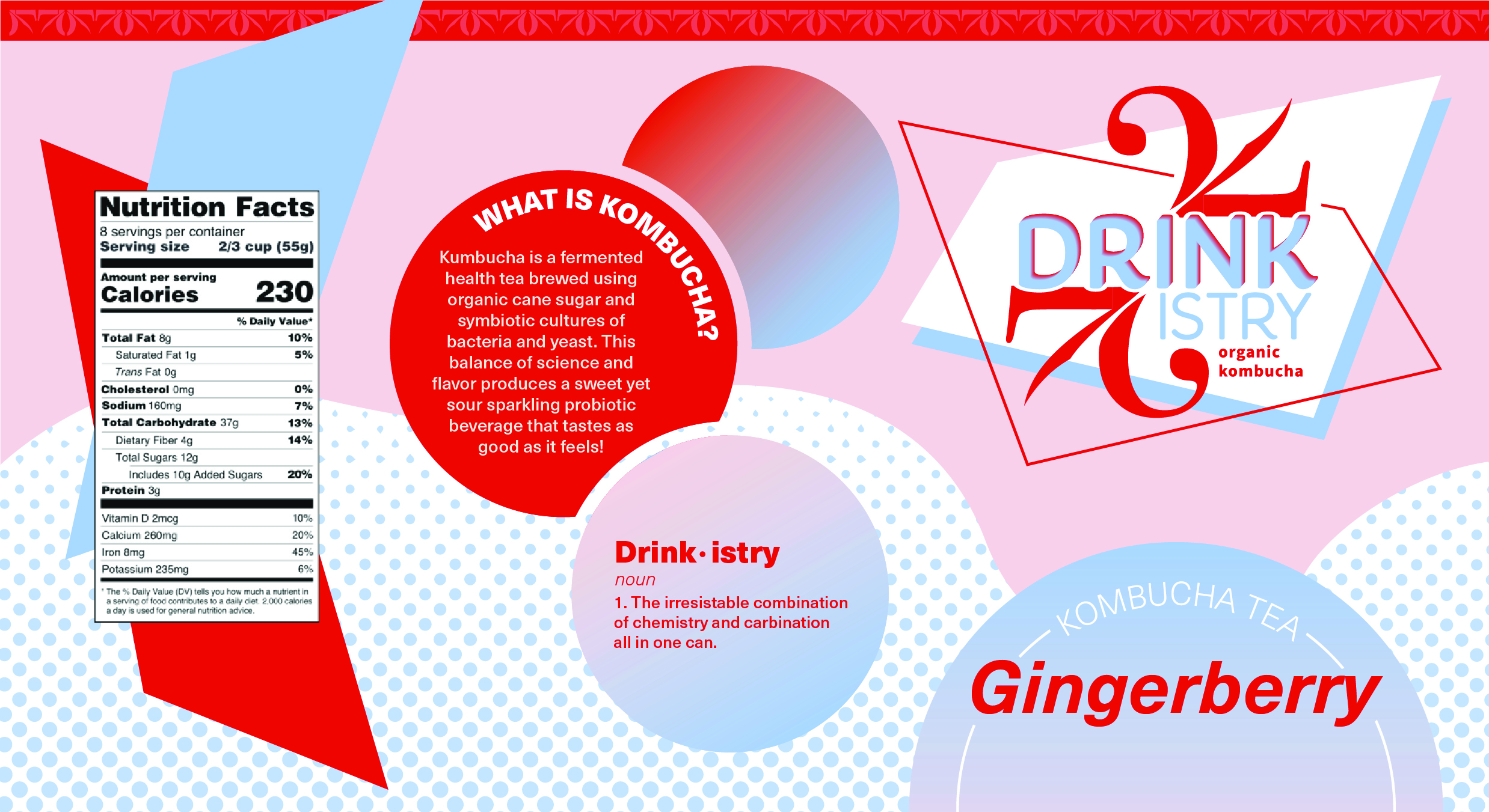 I chose a bright red and a soft blue as the prominent colors to visually manifest the relationship between beverages and chemistry. Both are uniquely different, however, when combined, they make a cohesive fun product. The red grabs the attention of the consumer and the blue welcomes them to take a sip. The rounded bubbles on the can also evoke and sense of playfulness.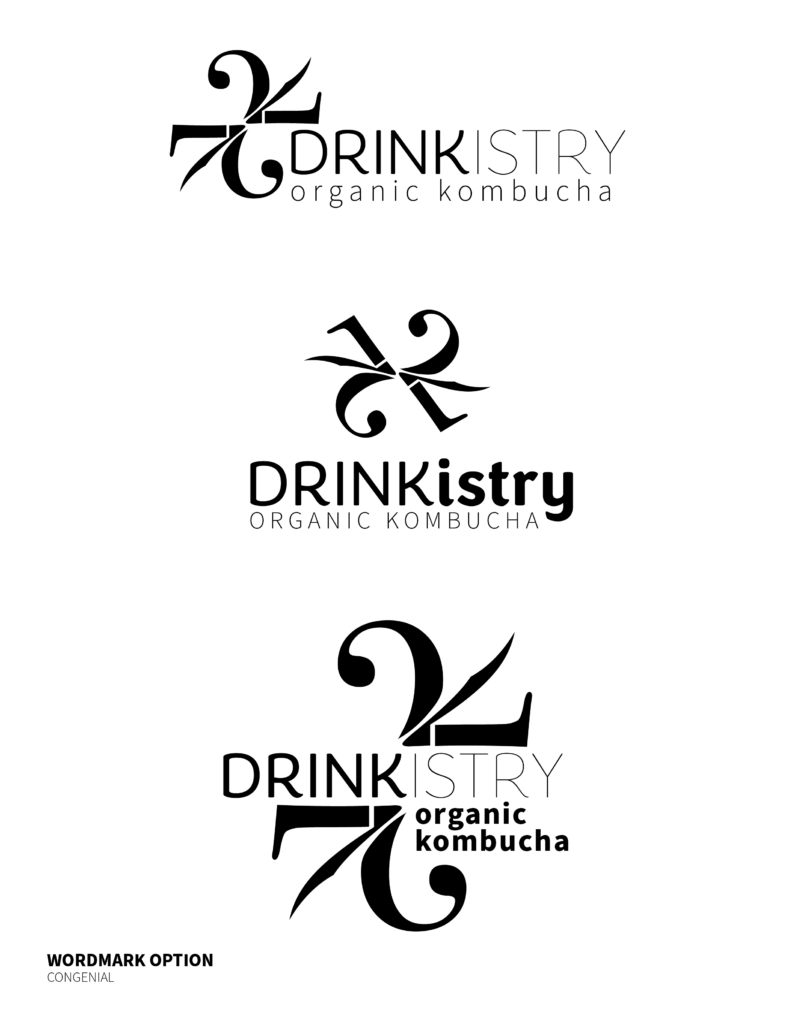 Like what you see? There's more where that came from…